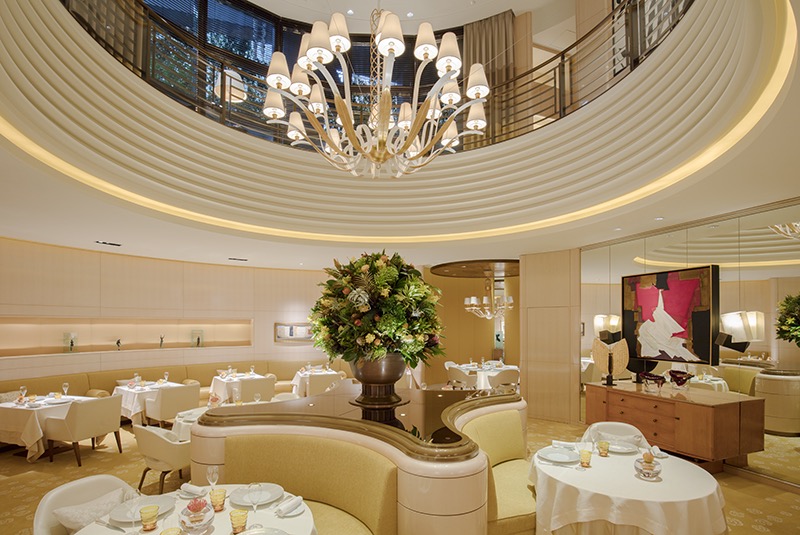 L'Osier is a French restaurant that was established in Ginza, Tokyo in 1973.
Its superior ambiance was created by Pierre-Yves Rochon, a designer who is world-renowned for his luxurious spaces. The future traditions of L'Osier will be cultivated by new executive chef Olivier Chaignon and the staff that has continually refined its exemplary hospitality since the restaurant was first opened.
We hope you enjoy the wonderful time with us at L'Osier.